Holywood Squares from Telepresence Server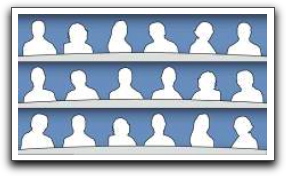 Delivering telepresence streams to remote single user devices is particularly complicated. Here, the Telepresence Server formats the presentation so that the remote personal telepresence, SD or HD video users get a compilation view of all users in a Hollywood squares 3 x 6 participant matrix, even though some participants may be off the screen if the room is showing one of the other presentation methods.
This post has already been read 0 times!
Edit