Interop: Ortronics Data Center Infrastructure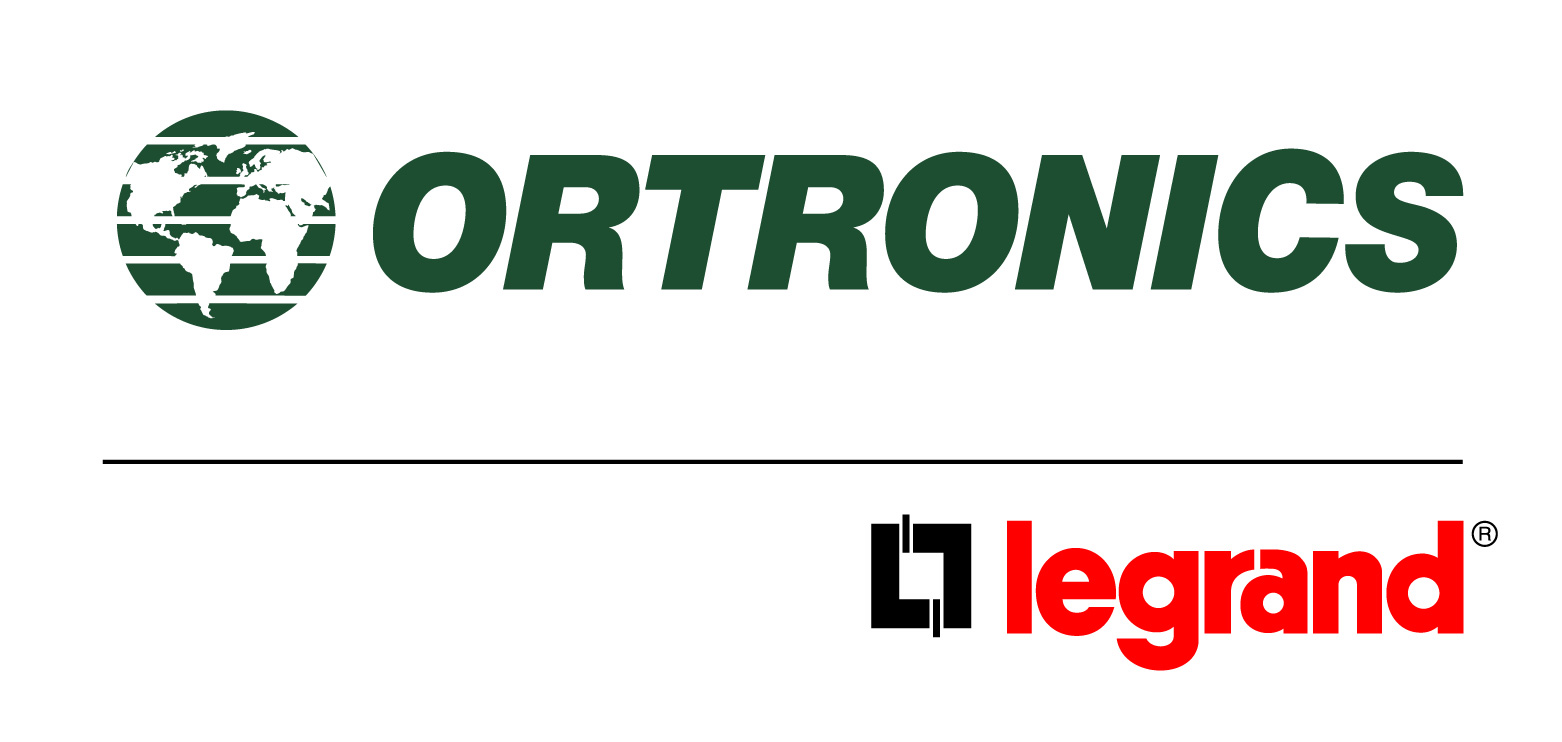 Another blog entry discussed the data center energy demand. It's 1.5% of all electricity consumed in the USA. So, figuring out how to reduce that demand is quite important at reducing carbon dioxide production since much of the excess heat produced by data centers is expelled to the atmosphere, and since so much of US electrical production is from coal-burning generation stations.
Lars Larsen, the Director of Physical Support Products and Laura Fradette the Marketing Communications Manager for Ortronics, the $100 million systems cabling division of Legrand, met with me at Interop 2008.
Based in New London CT, the company's offering includes data center cabinets, cable management systems, patch panels, enclosures and physical connectivity products for enterprise, home and multi-residential units. I asked Lars about the MightyMo product line (his area of responsibility) and focused my line of questioning about data center operations and how the MightyMo best practices might actually help data center managers reduce the energy consumption through more effective cooling services.
Lars said that a best practice is to bend the cabling around the side cooling vents of the Cisco Catalyst switch. Most enterprise users run the Ethernet cabling down the sides of the cabinet and often inadvertently cover the side air vents of the Catalyst switches. Heating cables is not helpful and does negatively affect the physical transmission attributes of the cable (mostly impairing the insulation and geometric properties of the cable) but restricting airflow around the switch depends.

The Mighty Mo 10 Advanced Cable Management System is designed with 'honeycomb' side rails and baffles that work together to manage intake and exhaust air by creating cold aisle/hot aisle air distribution for network equipment. This passive approach enables more energy-efficient cooling than deploying a number of powered fans.

Ortronics also shared their "Best Practices" in implementing a green infrastructure that was developed in conjunction with cable partner Berk-Tek, a Nexans Company. Best Practices for energy efficient data centers include:

Use hot aisle/cold aisle arrangement [Note that CIX.ie recommended that insulation should be used to prevent hot/cold aisle mixing and to force cold air through the server aisles.]
Reduce cable congestion from under the raised floor to improve cold air movement
Improve airflow with honeycomb rack designs
Use smaller cables to reduce congestion
Use blanking panels for open rack spaces to assure engineered airflows
Use occupancy sensor lighting
This post has already been read 0 times!
Edit