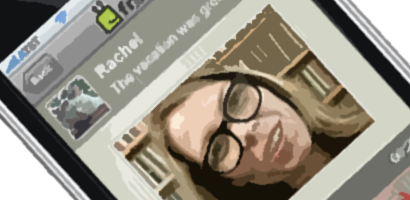 An amazing capability has been introduced by Fring, the mobile VoIP specialist that has created VoIP clients for all manner of mobile phones. 2-way mobile video is now available on Nokia S60 devices. Receive-only video is available on iPhone and iPod Touch. The camera location makes video capture of the person watching the video reception, like in a typical conversation, awkward to say the least and impractical at best.
Here's the mobileUC.net post on the topic.
This innovation brings together two of my favorite topics – mobility and video communications!
This post has already been read 0 times!
Edit