Tips on Using Twitter for Business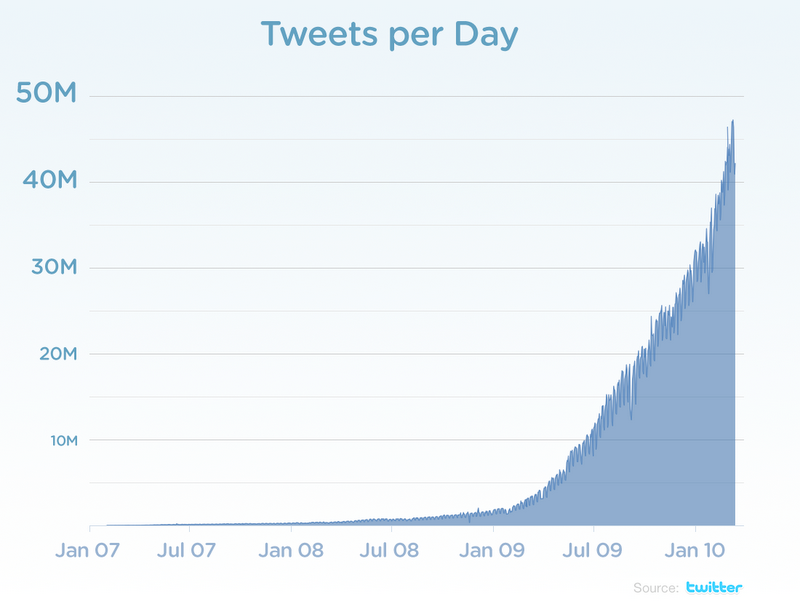 I have written about how various folks are attempting to use Twitter for business in our January 2009 report, Twitter in Business and in general, it's not particularly successful.
I've experimented with Twitter myself in early 2008/9, but found it to be too onerous to stick with it. Ergo, my followers are only about 5 dozen friends, family and people who searched me out (scary thought). But, now I have figured out how to use Twitter in a way that integrates the service with my firm's web publishing engines – www.brockmann.com and www.mobileUC.net.
Using one of two commercial components that I have implemented on our sites, the Joomla plugin from TriniTronic called Nice Article Tweets Plugin, I have managed to send a tweet, automatically whenever I publish (or optionally update) an article on these sites. The post to Twitter incorporates the flag New-, the title of the post and a tiny url that links back to the article. Very cool.
In this way, Twitter becomes a kind of RSS stream. I'll see if my list of Twitter followers actually grows as a result, or better yet, if the typical average traffic to our site improves. Stay tuned…
UPDATE: February 23, 2010: I've also implemented a 'follow me on Twitter' feature that should help build up my twitter following and therefore reach more visitors who want to come back and visit again and again. I'll post later if I experience the same kind of phenomenal growth indicated by the graph from Twitter's blog on their tweet growth.

This post has already been read 0 times!
Edit