VoiceCon: RoundTable Update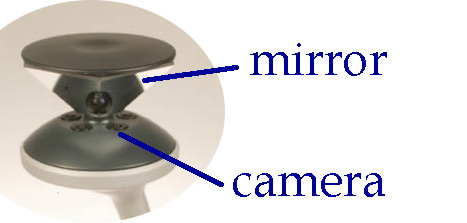 Last year, I wrote about the Microsoft RoundTable and while at VoiceCon, I got an update from Gurdeep Singh Pall, the Group VP for Microsoft UC. The product lists for $3,000 and since its general availability, the product has been deployed in over 400 enterprises.
The best use of the product was in a hospital-classroom setting. At St Luke's Hospital in Boise ID, the device is deployed in a local seventh grade classroom, with a PC in the hospital for the student undergoing chemotherapy. This way the student gets a complete view of what's happening in the class, while being seen and heard as appropriate. Graham Schram's return to feelings of normalcy can be restored faster through active participation in the things that seventh graders need to be involved with.
This post has already been read 0 times!
Edit