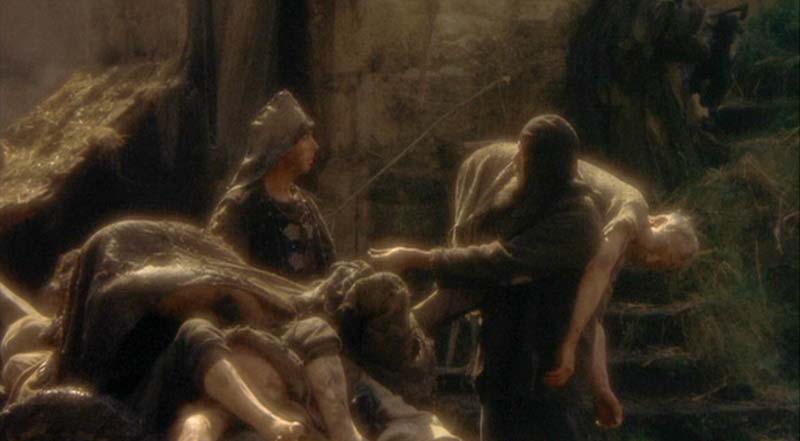 Apologies for any inconvenience caused by the recent 24-hour service outage. Brockmann & Company was the victim of a summer thunderstorm and then cable company mis-configuration.
So, now I know more about cable Internet than I wanted, but at least….
We're not dead yet.
This post has already been read 0 times!
Edit