Wilmington NC Goes All Digital TV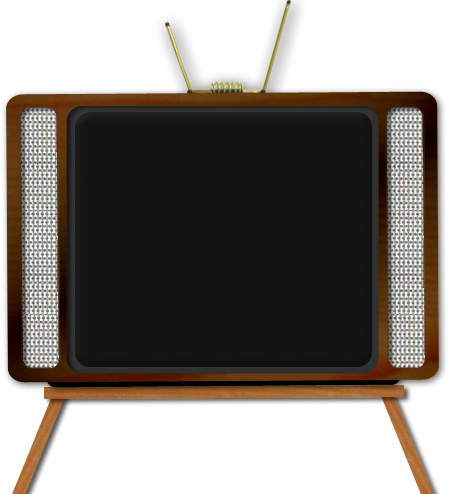 It has begun.
Starting with a test market of 180,000 households in the 135th largest TV market in the US, the FCC's analog – digital transition test started this past Monday, September 8, 2008. According to Gartner's Patti Reali, in her blog post yesterday, the few options for TV viewers are:
Get a satellite, cable or telco TV service
Buy a new TV with a digital tuner
Buy a converter receiver called the OTA converter (Congress mandated2 coupons per household to get $40 off the purchase of a converter
The test, conducted four months ahead of the country-wide cutoff of February 17, 2009 was meant to discover any issues in the process of cutover.
The test was closely watched by the FCC, the Commerce Department's National Telecommunications and Information Agency (NTIA) which is responsible for administrating the coupon program, the National Association of Broadcasters and the Consumer Electronics Association.
Around the world, different countries are doing the conversion differently, but all are at it. Japan will go all-digital in 2011, while many European countries are already there or planning to transition soon.
This post has already been read 0 times!
Edit