10 Most Popular Blog Entries of 2007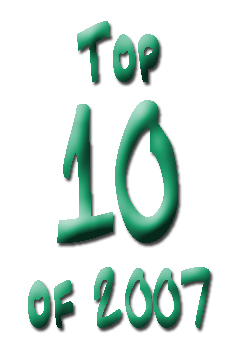 Here's a PDF of the top 10 blog entries of 2007. Thanks to all our readers making our site a popular place to learn about communications and business. Issues, solutions and observations of an industry practitioner. No login required.
Stories included:
Study – Challenge-Response Surpasses Other Anti-Spam Technologies

Spam Index

PalTalk Goes Enterprise – HearMe

Video Conferencing Facing a 'Perfect Storm'

Sendio Leads the Charge for Stronger Email Integrity

FileCatalyst for Massive, Rapid File Transfer

Psytechnics Gets a Microsoft Moment

Microsoft – Where Do You Get This Stuff?

25 Skype Hacks

Score=80% Mitel Buys InterTel – a tale of two Tels
Check out the Top 10 of 2006.
This post has already been read 0 times!
Edit