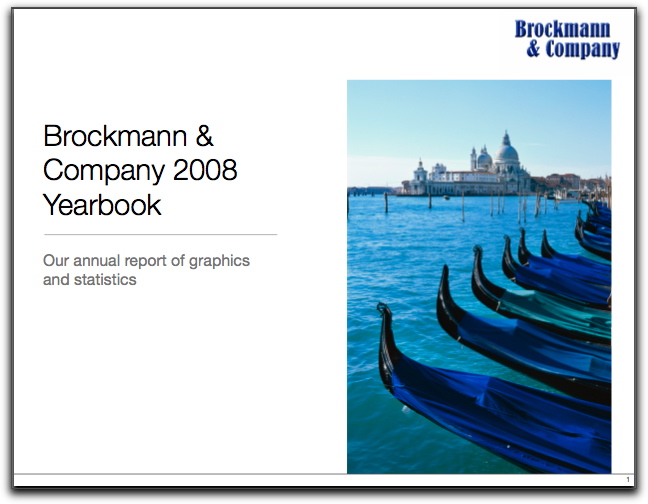 2008 has been a busy year of report publishing. We delivered 47 reports, and over 2,500 downloads by our 1,100 users in the calendar year.
The 2008 Yearbook encapsulates each of the graphics and graphs in one easy to follow compilation of research. The 131-page landscape-format Yearbook presents research findings and customer insights in Collaboration, Messaging, Green and Web 2.0, our latest research practice.
This post has already been read 0 times!
Edit