Hardware-as-a-Service: A New Architectural Option for Enterprise IT Services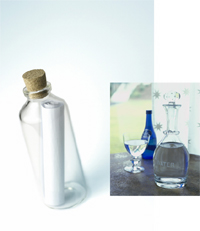 Consumer product people have known for a long, long time that packaging matters. The shape, size, durability, clarity, thickness, color, texture all have important roles to play in forming new value propositions, identifying new uses for the same old products and creating new categories of products.
In high technology this may not be as well developed a sentiment as in the consumer products marketplace, but it is nonetheless a real derivative of value and category definition. This report analyzes a recent packaging innovation – the Hardware-as-a-Service model and positions its capabilities against the backdrop of existing well-established categories of hosted services (aka software-as-a-service) and appliances.
This post has already been read 0 times!
Edit