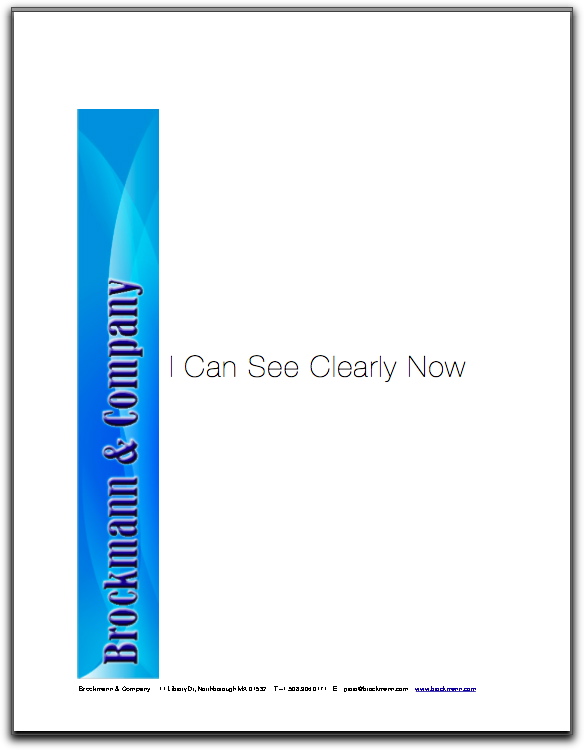 This report is the second in a series on the value of quality in communications.
The report, When Quality Counts focused on the experience of quality in voice communications, reviewed how higher quality leads to higher business performance and presented best practices. In this report, we present a framework for the critical factors affecting the quality of video user experience, review the insights from the Quality of Video panel and discuss the importance, value and quality of their video communications experience.
The relationship with business performance is explored and determined to be a solid one: higher quality experience and higher business results are clearly linked.
Other key findings:
20% of business users report that video communications quality is very important to business success
5% are very satisfied with the quality of their video communications quality
63% perceptions of suppliers' brands decline whenever they experience communications defects
65% of users experience at least one defect each month; 31% at least one defect every week
59% of users would be willing to pay more per month for defect-free communications
Top Performers have fewest defects and measure video quality most often
Top Performers have higher business performance than Poor Performers such as 2 times more customer satisfaction, 2.5 times more employee satisfaction, 25% higher market share and 4 times higher greenness
7 times more Top Performers are very satisfied with their video quality than Poor Performers
Poor Performers are willing to pay an average of 5 times more for defect-free video communications
This post has already been read 0 times!
Edit