MidMarket Suffers From Poor Spam Control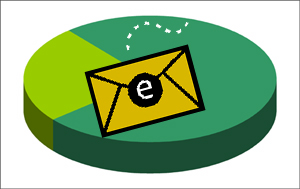 This report reviews the perspectives of the MidMarket which Brockmann & Company defines as organizations with more than 100 and less than 2,500 employees. We compare sources of messages, Spam Index results and the relative importance of various communications services.
This post has already been read 0 times!
Edit